Business Security & Fire Inspections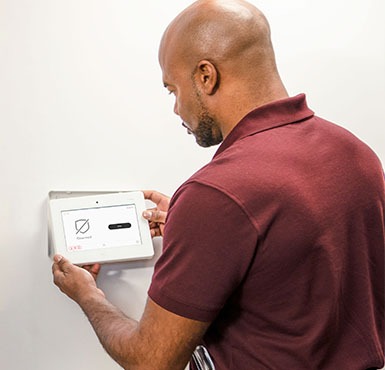 One of the most critical aspects of managing a business is to ensure that all employees, patrons, vendors, and visitors are safe and secure at all times. However, facility managers and business owners might be unaware that the security systems and solutions they have in place are faulty, installed incorrectly, malfunctioning, or otherwise unsafe. From fire alarms in the wrong areas to exits that aren't marked correctly to outdated systems that are no longer running, there are many potential issues that could lead to devastating results.
The friendly, experienced team at Ocean Security Powered by B Safe can meet you at your business or facility and perform a comprehensive inspection of your smoke and carbon monoxide detectors, fire alarms and extinguishers, security alarms, access control solutions, and more to ensure your facility is as safe as possible. We will also look at windows, doors, and entryways, prime target areas for criminals. Should we find room for improvement, we can make recommendations and provide budgets to help you achieve maximum safety. 
Keep in mind that accidents can happen, which is why we provide not only inspections and best-in-class security systems and alarms, but we take it one step further with comprehensive monitoring through our 24/7/365 state-of-the-art monitoring systems. Whether you're looking to install new security solutions or upgrade an existing system, you can count on Ocean Security to efficiently and accurately inspect your facility and give you the peace of mind you need to operate your business day in and day out safely.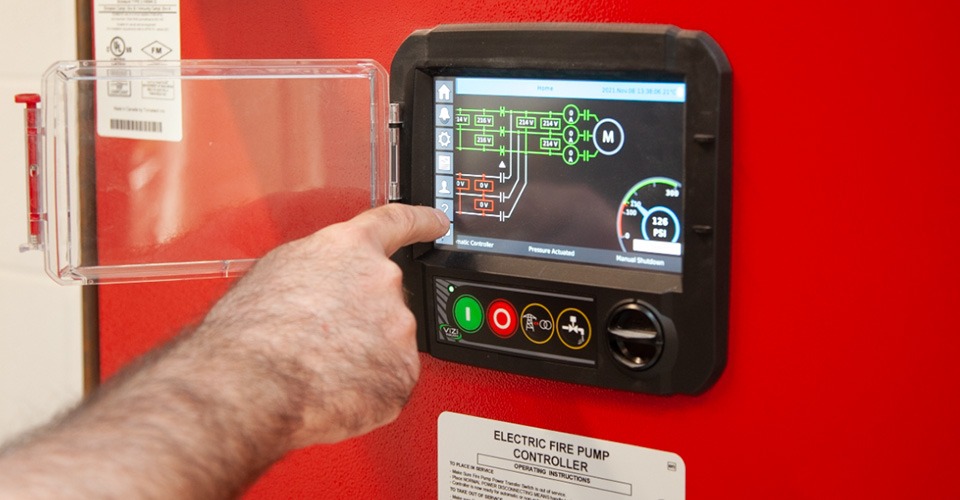 At Ocean Security Powered by B Safe, we have more than four decades of experience in the local community, helping business owners like you and providing a level of service and responsiveness that you just can't find anywhere else. No two facilities are alike, which is why we tailor our business security and fire inspections to your specific needs and property, treating you like an individual rather than a number. 
Are You Ready to B Safe?
The Ocean Security Powered by B Safe team is dedicated to keeping your property, visitors, and employees safe and secure at all times. For this reason, it's essential to arrange for a comprehensive inspection that can ensure your technology, solutions, and systems are performing as expected. After all, the last thing you want is to face a fire, break-in, or other emergency and realize that your facility is unprepared for the consequences. We can help make sure you're ready.
To learn more about our business security and fire inspection services or to schedule a time for a friendly technician to come to your property, contact us today. We are ready and available to answer your questions and help in any way we can. We look forward to hearing from you!